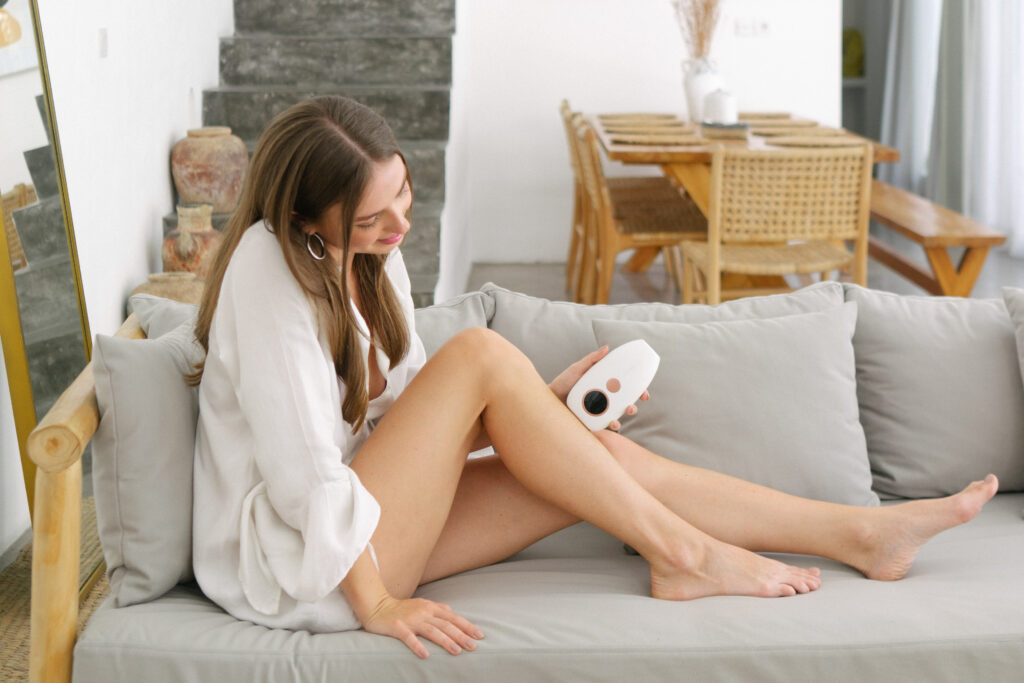 Welcome to Fybelle.com, your go-to destination for high-quality beauty products designed to elevate your skin's health and vitality. We specialize in providing cutting-edge smart beauty devices, meticulously selected to enhance the quality of your skin. At Fybelle.com, we believe that everyone deserves the opportunity to feel confident and beautiful in their skin, and our curated range of high-tech beauty tools aims to make this vision a reality.
Our mission at Fybelle.com is to empower women by offering innovative, easy-to-use, and effective beauty devices that make advanced skincare accessible to all. We strive to redefine the concept of beauty by promoting healthier skin, not just flawless makeup. Our aim is to be the go-to destination for beauty enthusiasts who understand the value of investing in smart beauty technology, helping them transform their skincare routines, and ultimately, their lives.
Fybelle.com is rooted in the core values of Innovation, Quality, Empowerment, and Authenticity.
Innovation is at the forefront of our brand as we continuously seek to bring the most advanced beauty devices to our customers.
Quality is non-negotiable – every product we offer meets the highest industry standards.
Empowerment is at the heart of our mission – we're committed to helping women take control of their skincare journey.
Authenticity is key to our operations, ensuring transparency and honesty in every aspect of our business.
Trust Fybelle.com, your partner in the pursuit of skin excellence.