Give your skin a new look
Fybelle - ICE IPL Hair removal handset
See results fast in as few as 3-4 weeks, save yourself from an expensive and time consuming trip to a hair removal beauty clinic.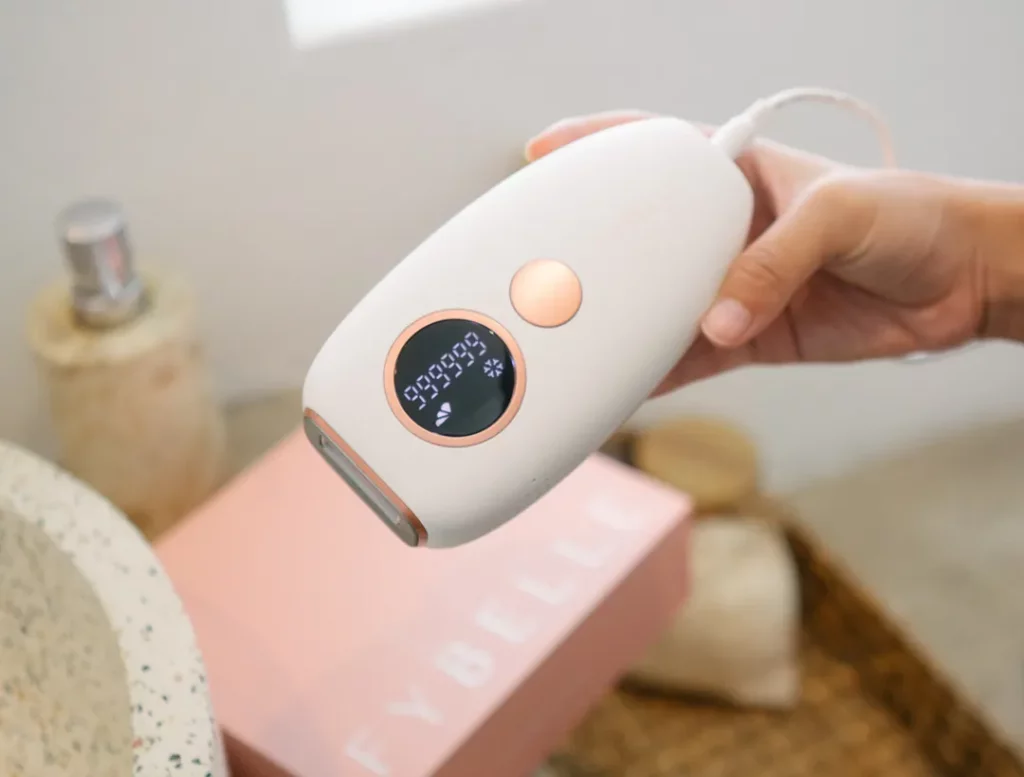 Comes with Advanced Cooling Technology that soothes the skin and minimizes the "rubber-band snapping" during treatment. Feel the ICE sensation after each flash and have an enjoyable treatment.
Introducing the new Fybelle ICE IPL handset
The Fybelle ICE IPL Hair Removal Handset is the solution to a quick, effective cost-friendly, and painless hair removal treatment.
Try it now with FREE SHIPPING
One time purchase of Fybelle IPL handset gives up to 15+ years of hair removal treatments in the comfort of your home. No refills, no recharges. 
Switch to Fybelle and save thousands of dollars per year on laser hair removal clinics!
Join the movement #fybellebeauty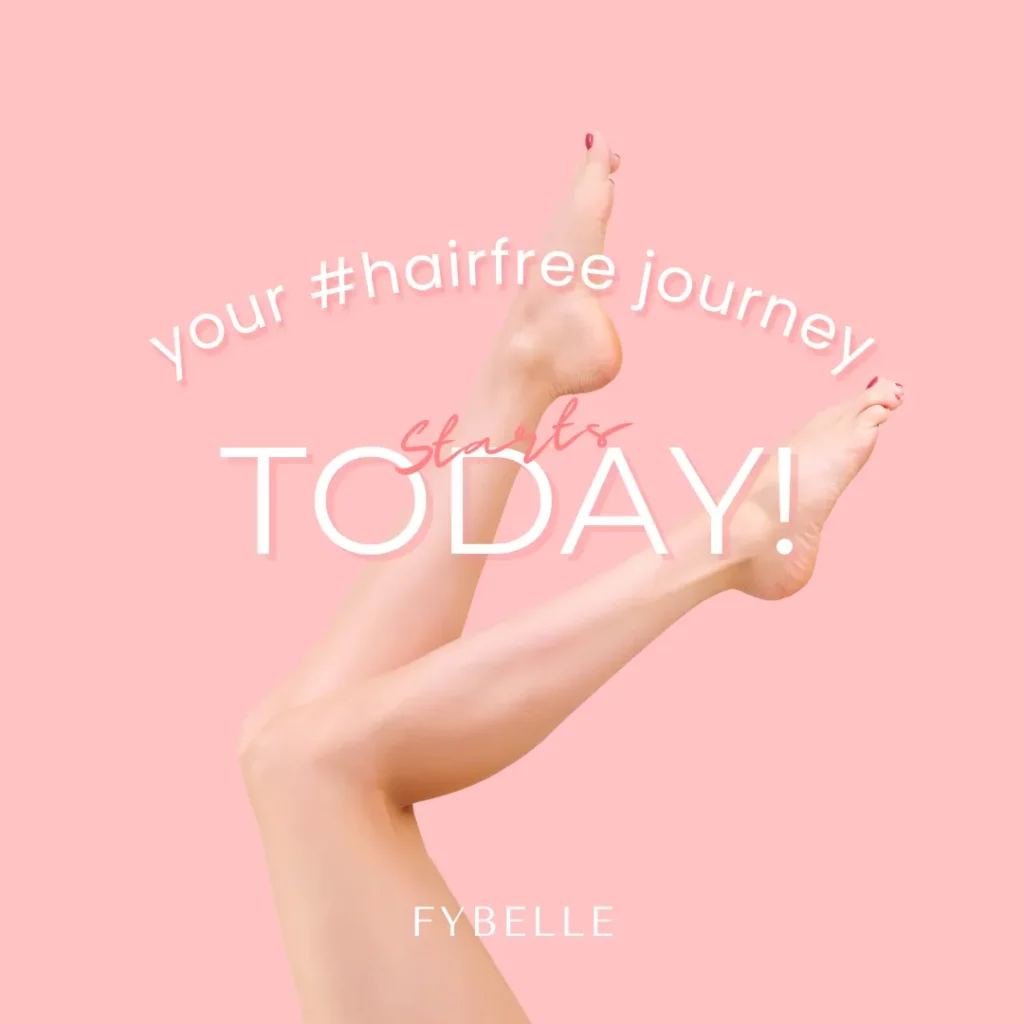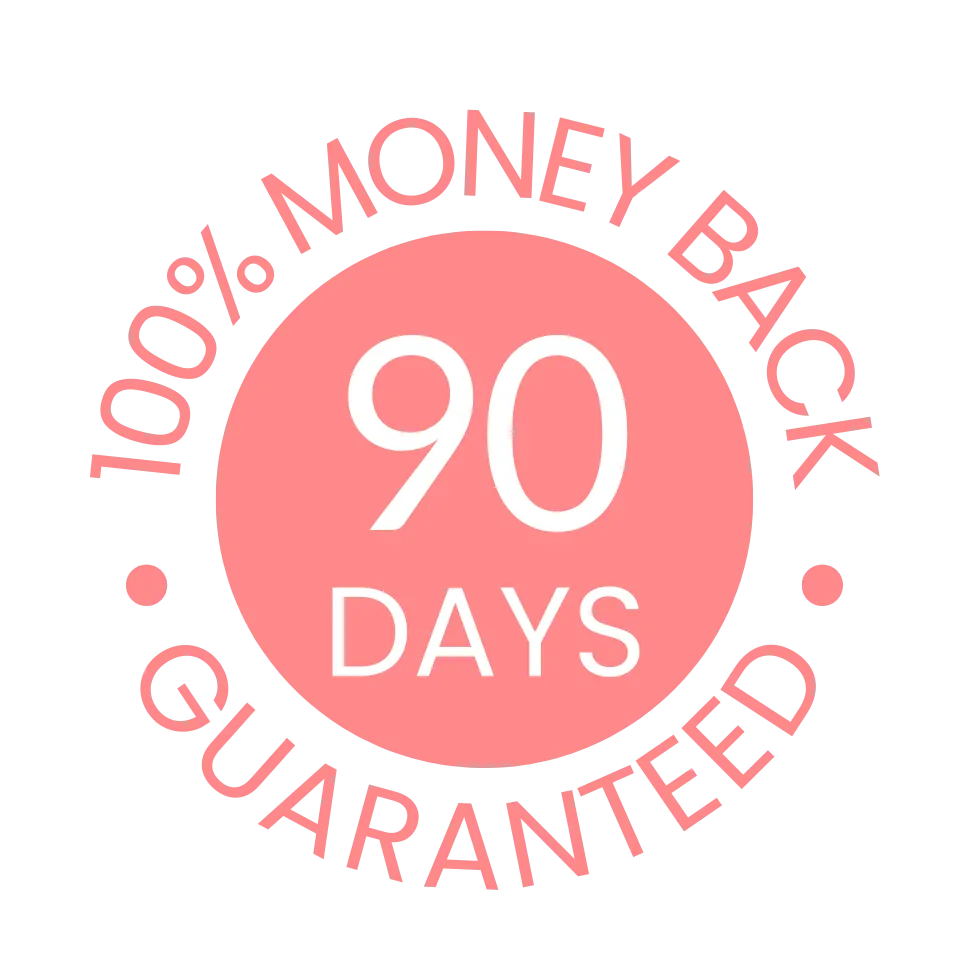 90 DAY MONEY BACK GUARANTEE
We are proud to offer a risk free 90-day money back guarantee on the Fybelle ICE IPL hair removal handsets. Just follow our return policy to get a refund.