Fybelle ICE IPL Hair Removal Handset
The IPL handset that will change the way you do hair removal forever
1 x Fybelle ICE IPL Hair Removal Handset
1 x Protective glasses
1 x Charger
1 x Shaver
1 x User Manual
Most likely, YES!
IPL actually works best on dark, coarse hair since it uses pigmentation to target the hair follicle.
But that being said, it may not work as well for certain skin tones and hair colors – IPL requires contrast to work its magic.
Check out the chart to see if Fybelle will work for you.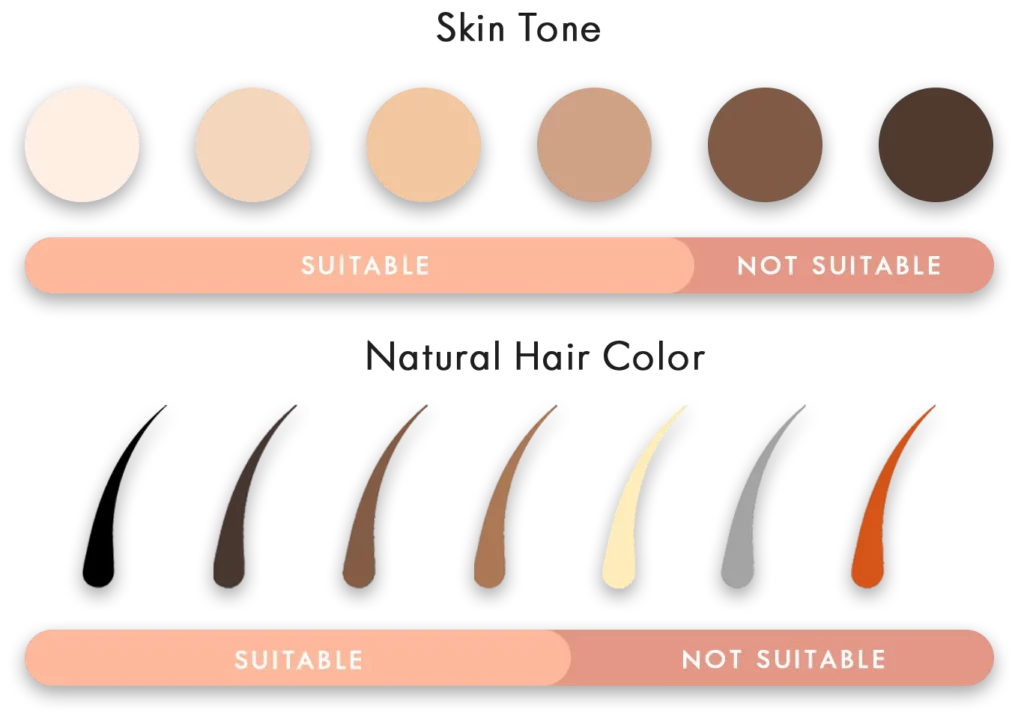 Fybelle is designed to deliver long-term hair removal after 12 uses, but in most cases you'll start to see a reduction in hair growth after just 3 or 4 weeks 💗
Some people experience hairlessness after around 12 uses and throw away their razors for good. Others might require more uses, and that's fine too!
Fybelle has an up to 15 years lifespan which allows you to do touch ups as you like. As long as you use Fybelle accordingly, you'll enjoy a permanent reduction in hair growth.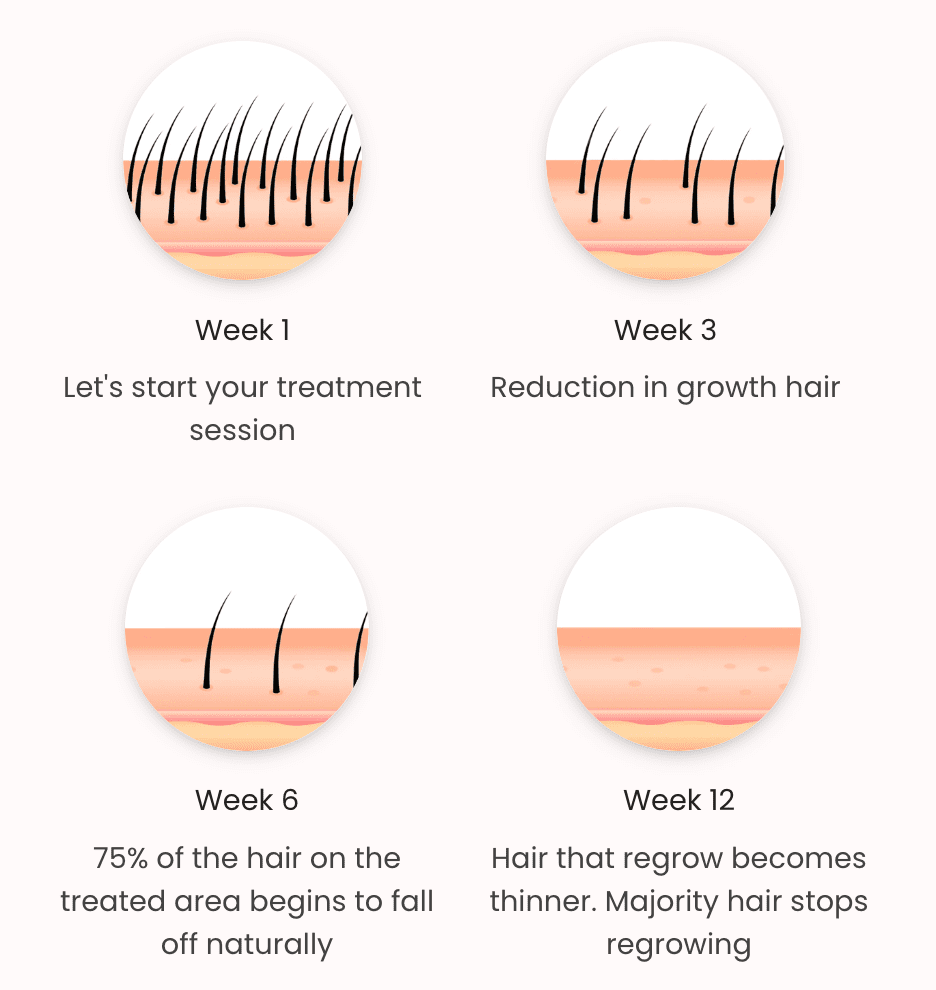 Free Shipping
We ship worldwide
FDA Approved
1 Year warranty
Risk Free Trial
90-day return policy
Customer Support
We are here for you
Pain Free
With the ICE cooling feature, hair removal becomes easy & pain free! No more pain from razor cuts & waxing.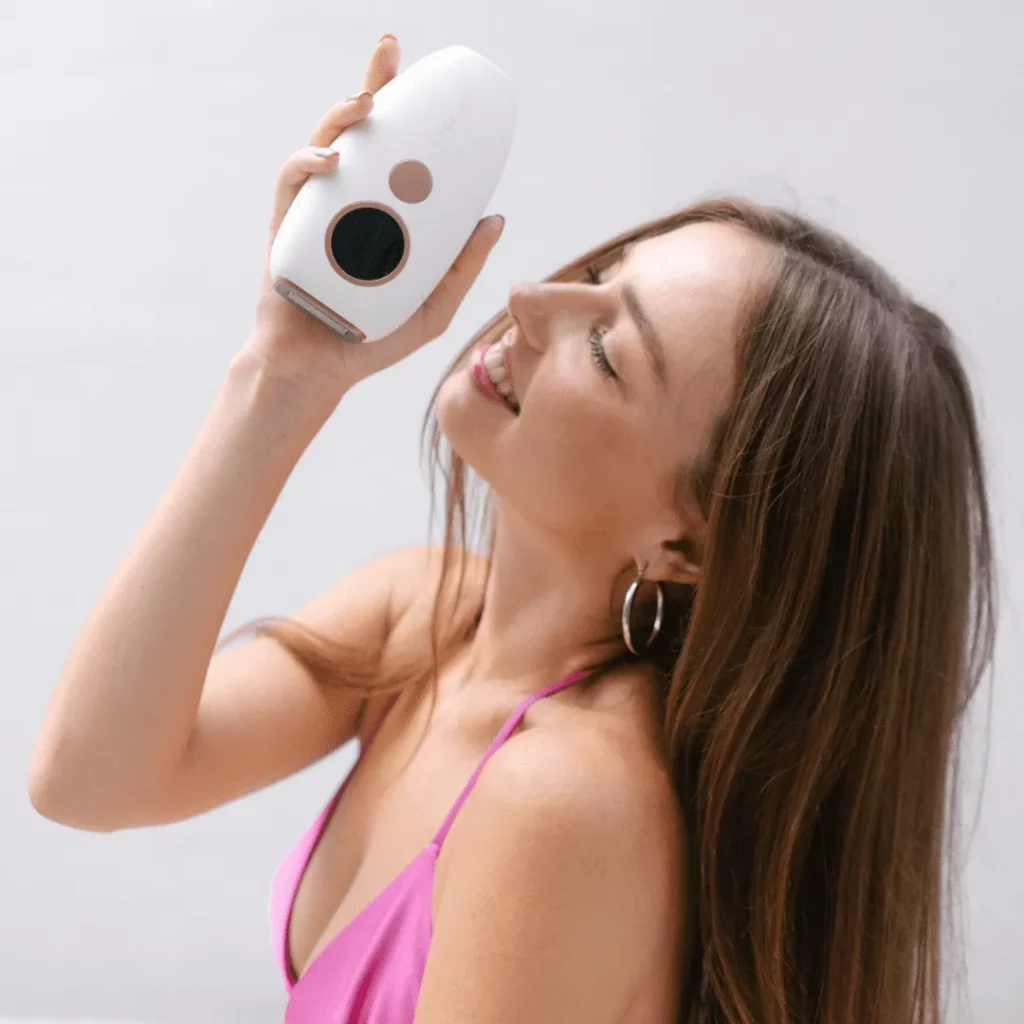 Save More
Average hair removal in a salon cost $429/session. Fybelle IPL cost much less & gives a long-term results.
Awkward Free
Keep what is yours to yourself. No more recurring, expensive and awkward appointments with laser clinics.
Emily – Week 8
"It works wonders! After using it every week, I've noticed my hair growing way slower. My hand looks so much better now. Absolutely in love with this device, will continue using it!"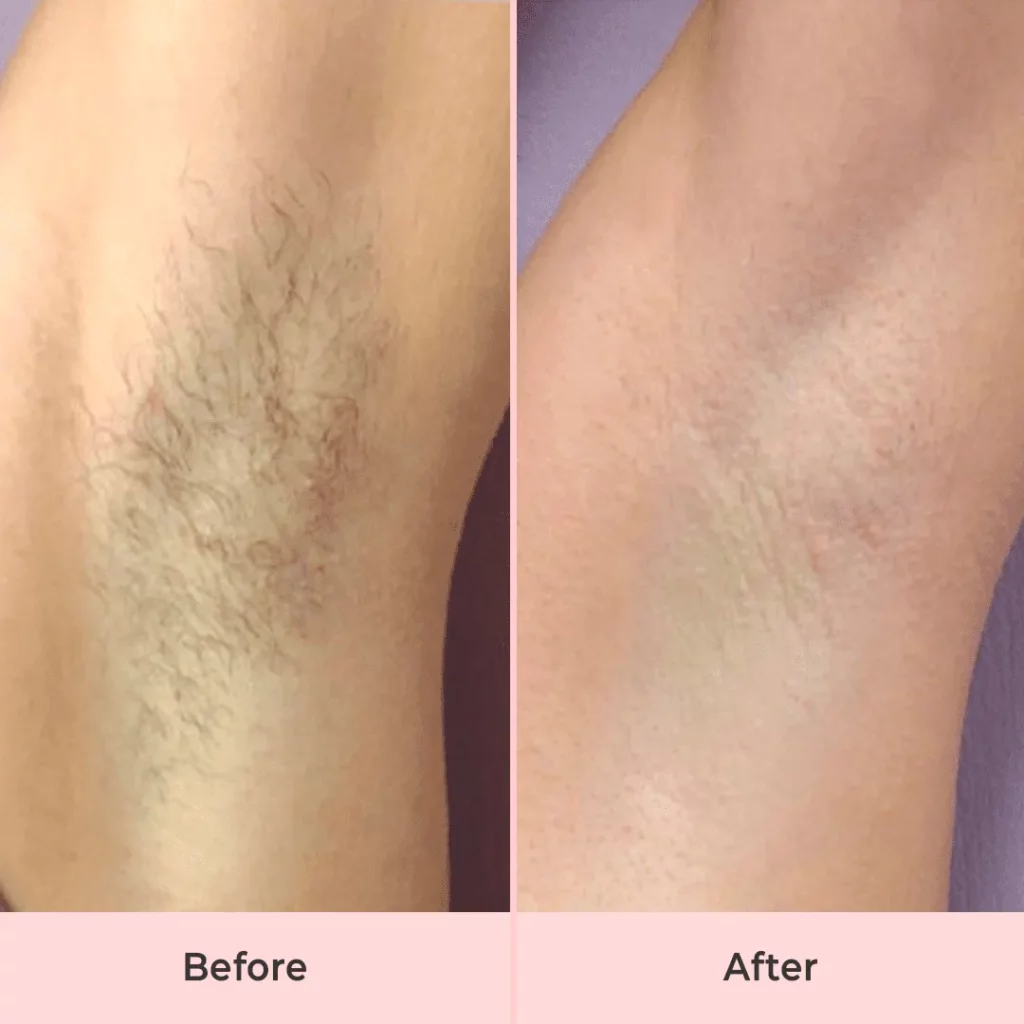 Brenda – Week 10
"Very happy with my progress. It is easy to use and you can complete each treatment in only 10 minutes. Big difference after using it for a couple of weeks. Couldn't be happier!"
Ashley – Week 12
"This is the best investment I've made this year. Unlike treatment in clinic that's expensive and takes time, IPL handset allows me to do my treatment anytime and anywhere."
1. SHAVE
Shave the area that you plan to treat. Keep the hair under 3mm for a more effective treatment.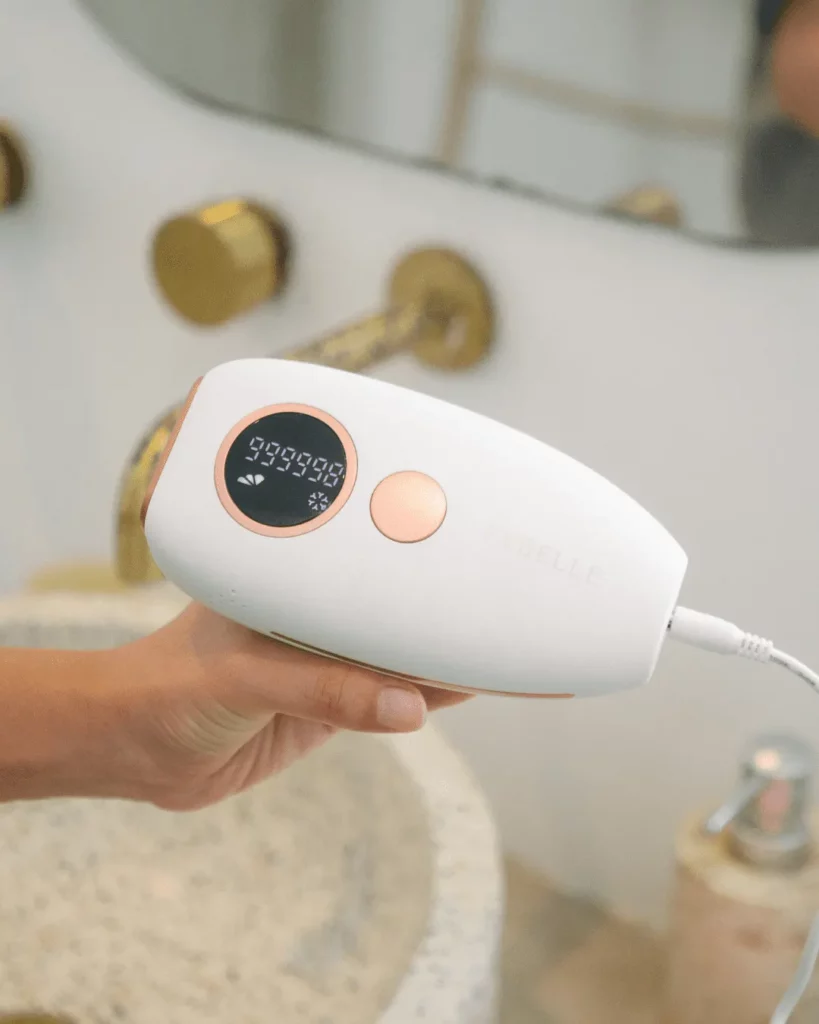 2. ADJUST
Turn on the device, select the intensity level. Start on a lower intensity level and work your way up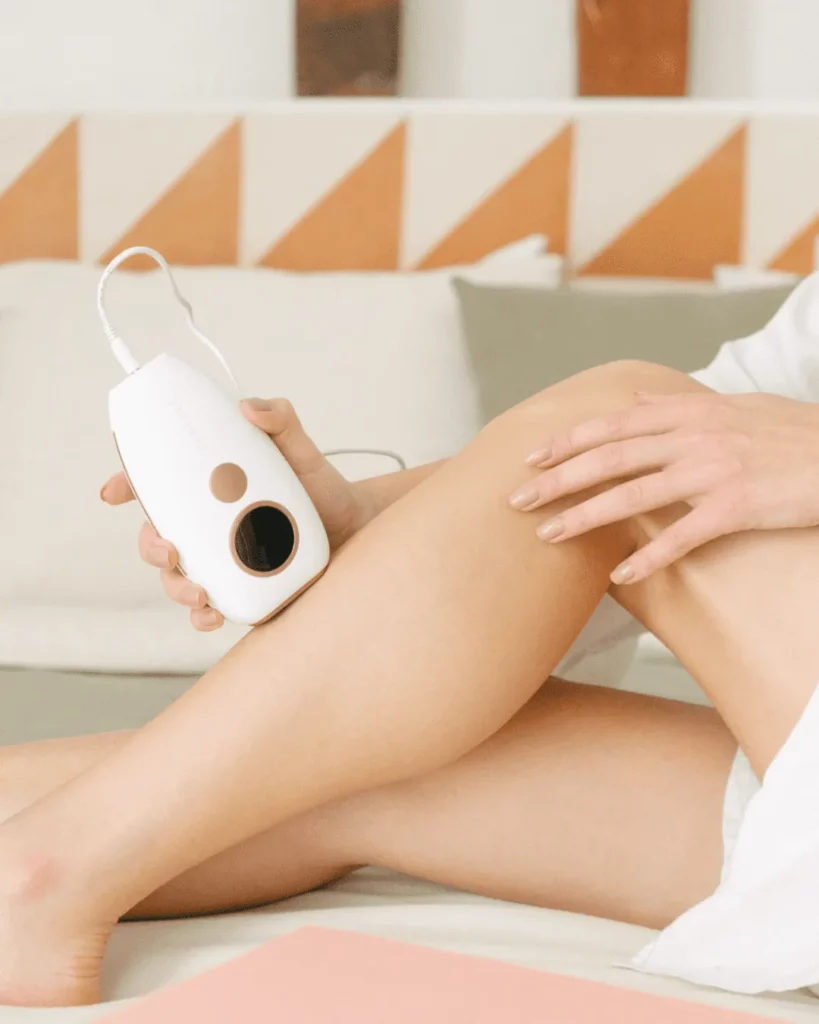 3. TREAT
Treat the area by pressing the flash button or use the glide mode when treating larger surface areas.
4. MOISTURIZE
Moisturize the treated areas with a gentle lotion without harsh chemicals or whitening essence.
Our IPL handsets have been tested over and over. They deliver up to 90% hair reduction after a few weeks of treatment – and it only gets better with time!
Upgrade to Fybelle, it will change the way you do hair removal forever…
Fybelle ICE IPL Hair Removal Handset