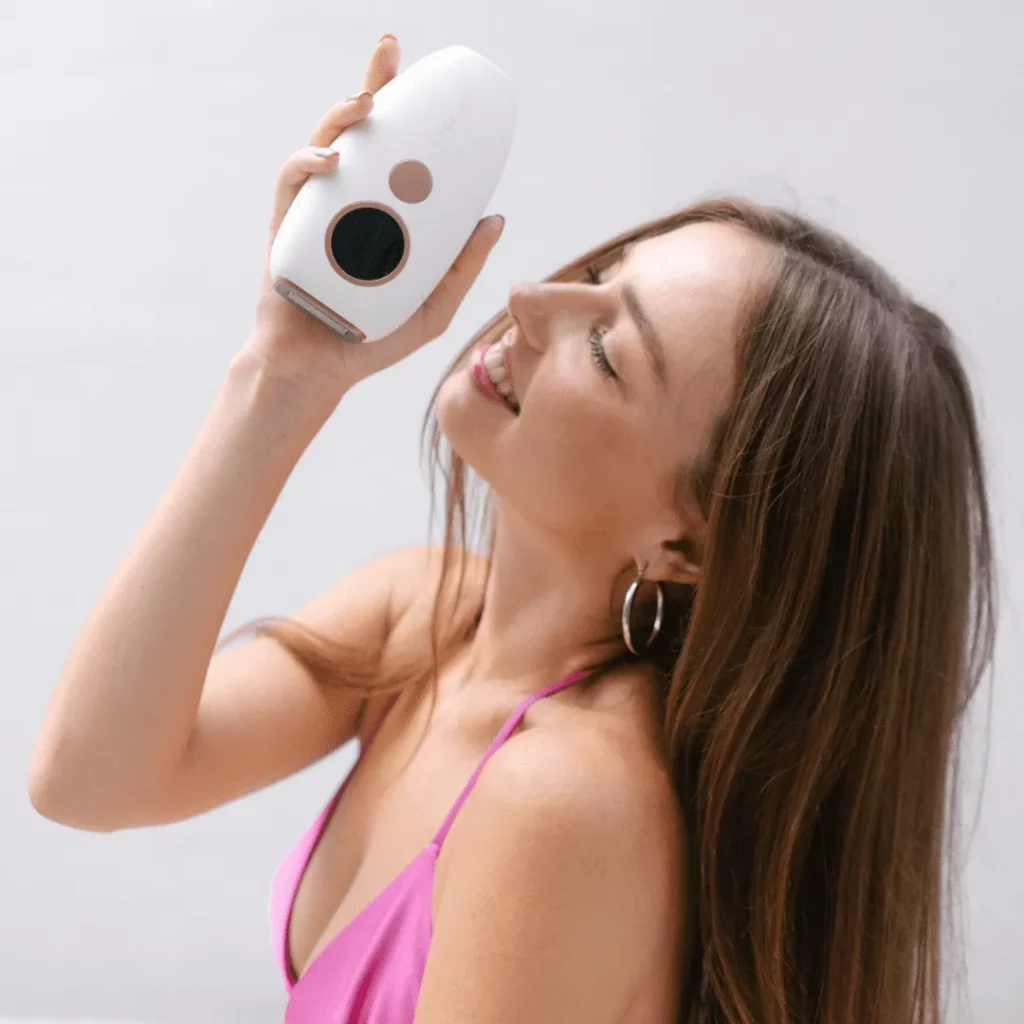 Get $30 for each qualified referral order. Our Affiliate support team will be happy to help provide any guidance or tips needed to help you grow
As a growing brand, we understand the value of collaboration, and we're inviting you to join us on our journey. Our affiliate program is designed to create a win-win situation where you can earn while helping us expand our reach.
Join our affiliate program and earn commission by referring new customer to Fybelle
Earn $30 on every Fybelle purchased you refer
Fybelle is a brand that focuses on providing smart devices to achieve better and healthier skin. 
Our commitment to quality and customer satisfaction has helped us build a strong customer base, and with your help, we aim to reach even more people.
Attractive Commission: Earn a generous amount of commission on every sale you make.
Long Cookies Duration: We offer 30 days cookies duration for our affiliates
No Cap on Earnings: The more you sell, the more you earn. There's no limit to how much you can make.
Support and Materials: We provide marketing materials and dedicated support to help you succeed.
Easy Tracking: Our easy-to-use affiliate dashboard lets you track your sales and commissions in real time.
1. Sign up: Fill out our quick and easy affiliate application form
2. Promote Fybelle: Share your unique affiliate link with customers, friends, and your audience.
3. Earn Commission: Every time a customer referred by you makes a purchase, you earn a commission."
If you have any questions or need more information, feel free to reach out to our team at support@fybelle.com
Ready to join Fybelle's Affiliate Program?